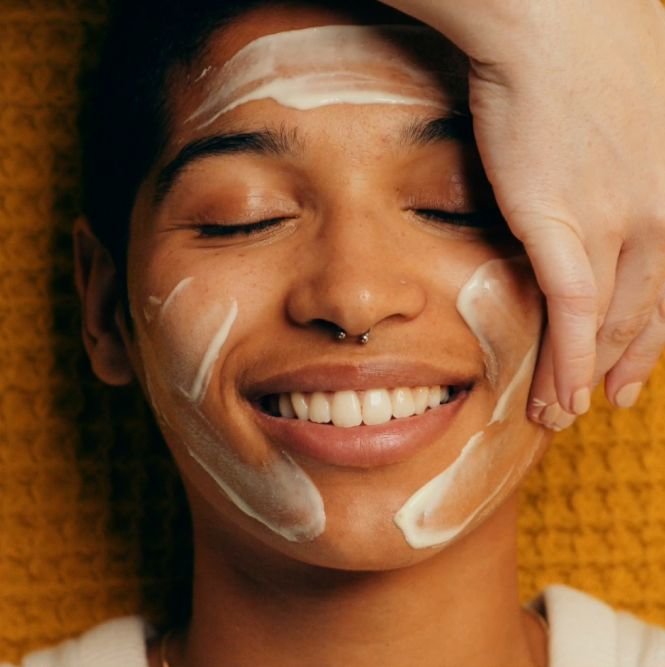 Our Facial, The Heyday Way
Up front, we keep our menu simple—behind the scenes, our estheticians are handcrafting a cocktail of ingredients to meet your skin's unique needs and goals.
Talk to us about
your goals.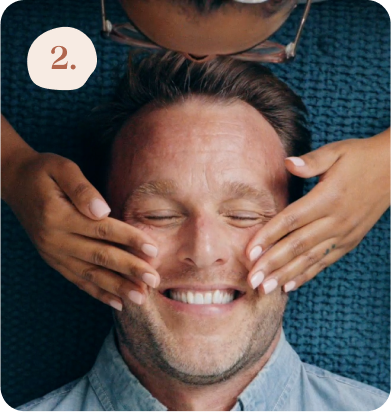 Receive an expert
skin analysis.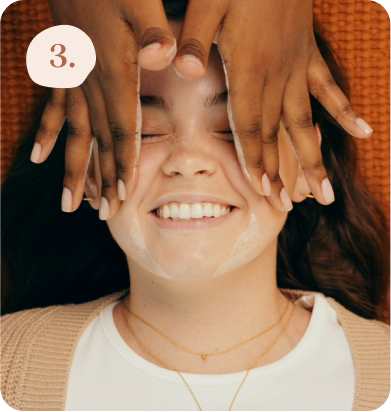 Enjoy a personalized
skincare treatment.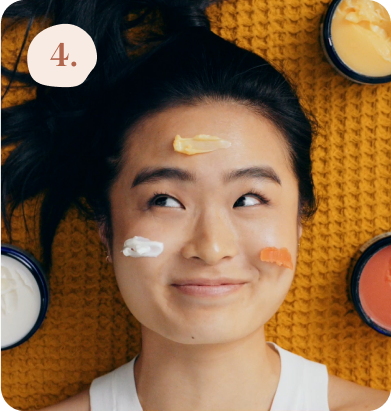 Learn how to enhance
your daily routine.