815 King Street
Alexandria, VA 22314
Book Now
Our Facial,
The Heyday Way
Out front, our menu is simple. In the back, our estheticians mix a cocktail of ingredients to meet your unique needs and goals. Discover the glow our clients know.
Book Now
Treatment Focus: hydration, extractions, brightening
Treatment Focus: hydration, brightening, signs of aging
Treatment Focus: hydration, brightening
Offers and Events at Alexandria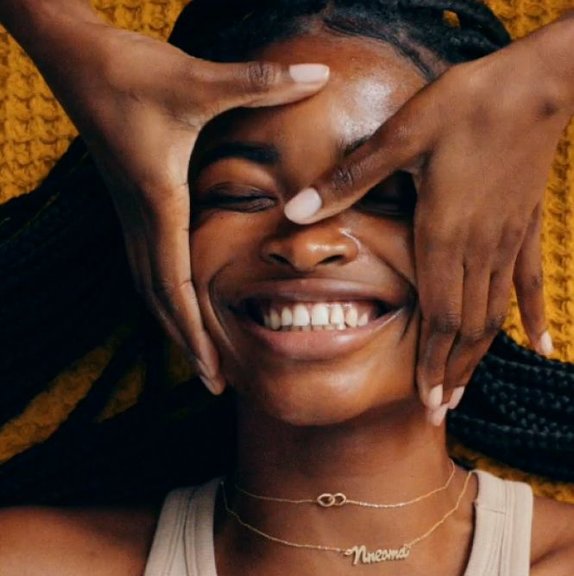 50% Off Your First Facial
50 minutes, 50% off. Enjoy your first Heyday facial for just $70!
Book Today
Find the recipe for your healthiest skin, fit for your routine and budget.
Our Enhancements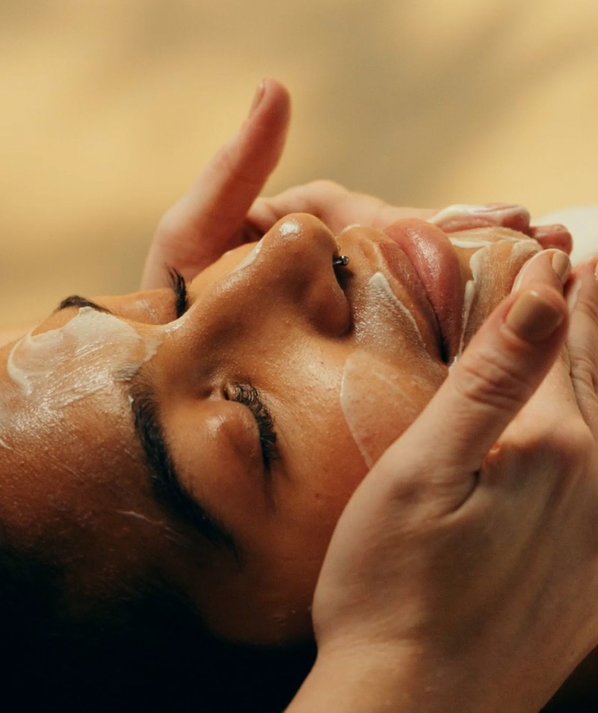 Members, enjoy additional facials for $80!
Become a Member,
Start Saving Today
Your skin deserves that monthly reset. Enjoy product discounts, half-off enhancements, and a monthly facial when you sign up for our membership.
LEARN MORE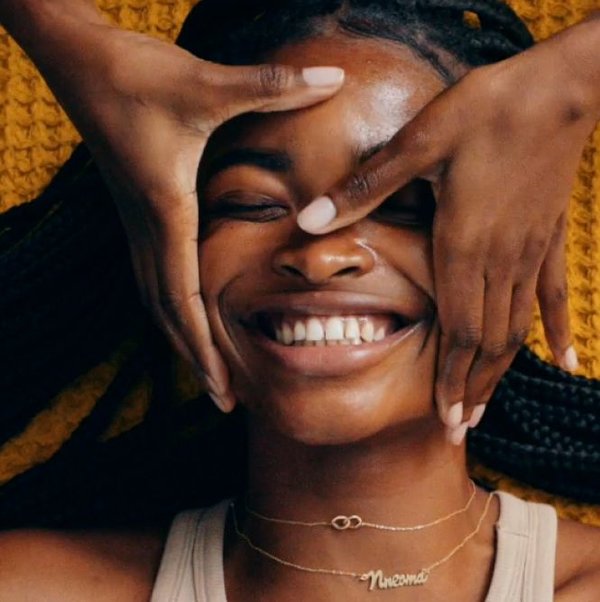 We dislike clogged pores as much as clogged inboxes, so we'll keep it simple.